Crown Special Offer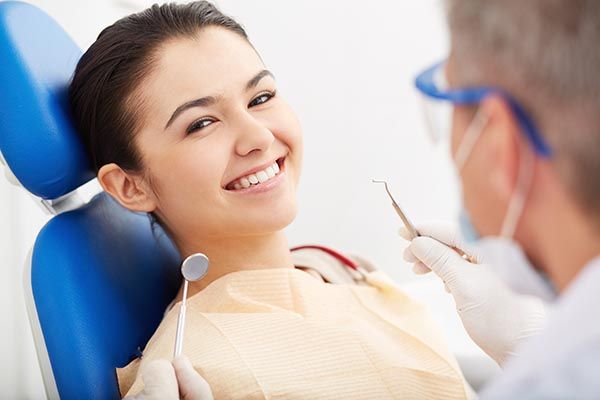 For a limited time, SK Family Dental is offering dental crowns starting at $699 per crown.
Not sure if you need a crown? Call our office today at 469-424-3000 and schedule a free initial consultation about your need for a crown. That's a savings of $125!
We work to provide our patients with a beautiful smile – one with a fully restored and functional bite. To help make that affordable, in addition to the special pricing, we offer 0% financing for 6 months.
What Is A Dental Crown?
A dental crown, also known as a cap, is a tooth prosthetic that is custom-fitted to restore or replace missing or damaged teeth. It's a permanent solution to fix a broken or damaged tooth, a solution that helps you get back to enjoying eating and smiling again.
Because crowns are matched to your individual tooth color, they blend seamlessly into your smile. And the good news is that these custom-made crowns can usually be placed in one or two office visits.
Schedule your consultation today to see if you can benefit from a dental crown. Call our office at 469-424-3000, or fill out a request here and we will contact you by phone or email to confirm your consultation visit. We look forward to working with you to restore your beautiful smile!