Dentures Special Offer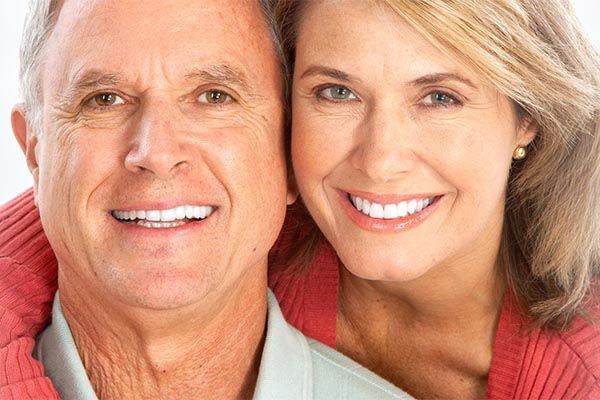 For a limited time, SK Family Dental is offering dentures for $1099 per arch.
Wondering if dentures will work for you? Call our office today at 469-424-3000 and schedule a free initial consultation about your questions regarding dentures. That's a savings of $125!
We work to provide our patients with a beautiful smile – one with a fully restored and functional bite. To help make that affordable, in addition to the special pricing, we offer 0% financing for 6 months.
What Are Dentures?
Missing teeth can be effectively and affordably replaced by dentures, which are removable prosthetic teeth. They are made of a durable plastic resin and sometimes porcelain, and can be created to look and feel natural. We custom-fit your dentures so you can eat foods with confidence and speak clearly.
Schedule your consultation today to see if you can benefit from dentures. Call our office at 469-424-3000, or fill out a request here and we will contact you by phone or email to confirm your consultation visit. We look forward to working with you to restore your beautiful smile!